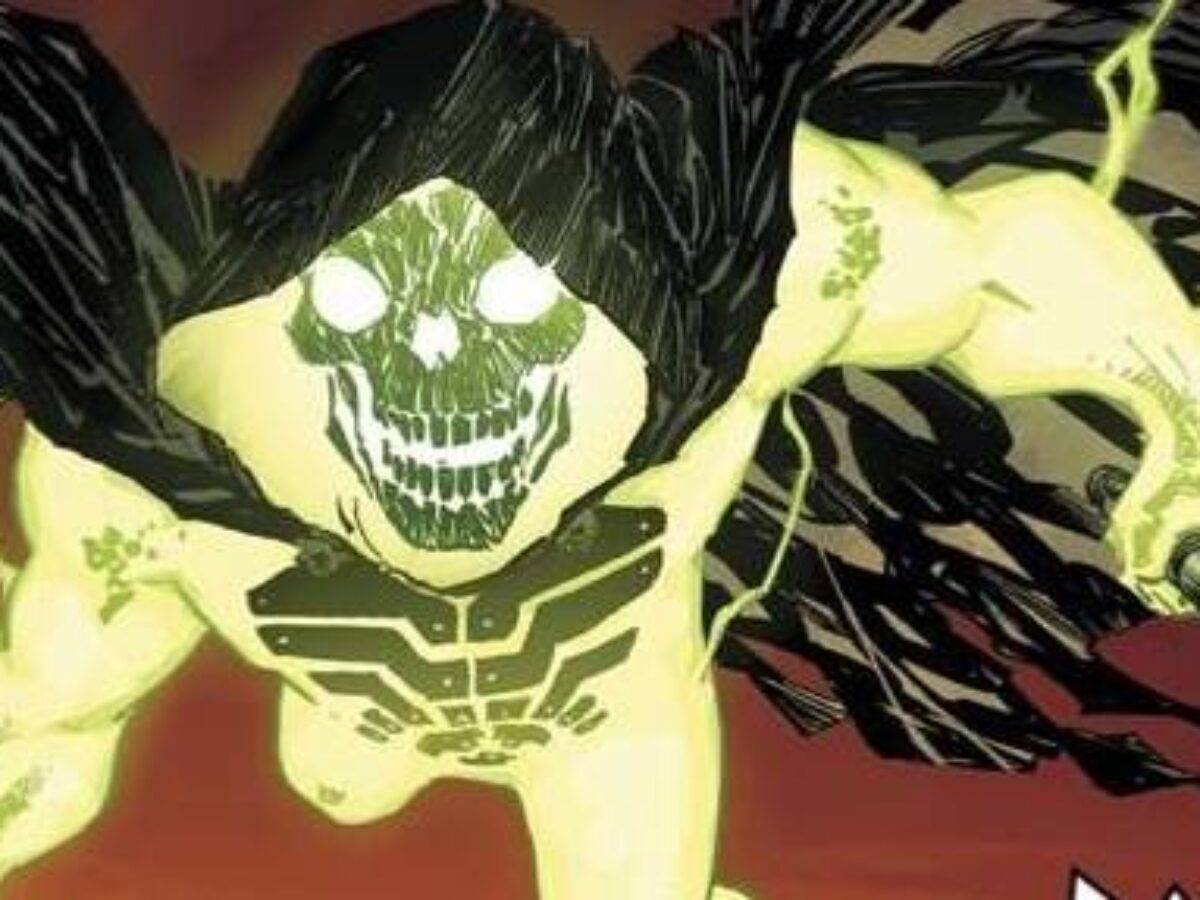 The name Geoff Johns has become legendary in the comic world, and, with the continuing expansion of his Geiger-related Unnamed Universe, things are likely to get even more exciting. As he releases more comics in his creator-owned venture, don't be surprised if more exciting events develop. So what will the Geigerverse see in upcoming years? Let's take a look at a few potential ideas that may excite you and other Geiger vans worldwide.
Geiger is Likely to Push Even Further
Geiger's apocalyptic world will likely become even more expansive and engaging as he continually adds new elements. For example, Geiger's travels will likely open up new and more exciting storylines and introduce even more fascinating characters. Johns has a way of using new characters to elaborate on his themes in captivating and engaging ways.
For instance, The Redcoat will make his debut this year and will likely affect this story's development even further. And Junkyard Joe will continue influencing this story's direction and could bring in his trademark flair and excitement. Since The Redcoat is likely the most prominent event to hit the comic this year, let's explore it and its potential impact on the story.
How Will The Redcoat Affect Things?
Bringing in a character like The Redcoat was a very smart move for Johns and his artists. The Redcoat is a Revolutionary-Era man who somehow gained immortality. Over the years, he has used his wits and fighting abilities to stay alive and even played an essential role in the Unnamed War. His impact on the story could be considerable, especially as he brings a slightly world-weary tone to the story.
In other words, The Redcoat has lived through the aftermath of many wars over the years and has seen the destruction of countless lives. Though the events of the Unnamed War were unprecedented in their scale, he sees them as just another war. This type of cynical approach contrasts heavily with the rest of the comic, particularly Geiger's earnest quest to find peace and help the world rebuild.
Will there be a conflict between these characters, and how will Junkyard Joe play into things? Will this engaging and entertaining relic of the Cold War conflict with The Redcoat? What events could play into this story and its overall development? Unfortunately, there's only one person who knows and the only way this story will ever get a full release is when Johns finishes what is likely to be his magnum opus.
Paying Attention to These Vital Stories
By now, most of the world understands that comics are not just silly books with no cultural value. Instead, they have become important storytelling mediums that allow writers to expand on important themes and realities around us. Geiger is no different, and Johns' intelligent use of action, light comedy, and intelligent plotting help draw readers into a dark and brooding world that teaches them about themselves.